Grandmother Snare's Iced Tea
Posted by
Dave
at 5/8/2012 2:21:37 AM





4 viewers have rated this item.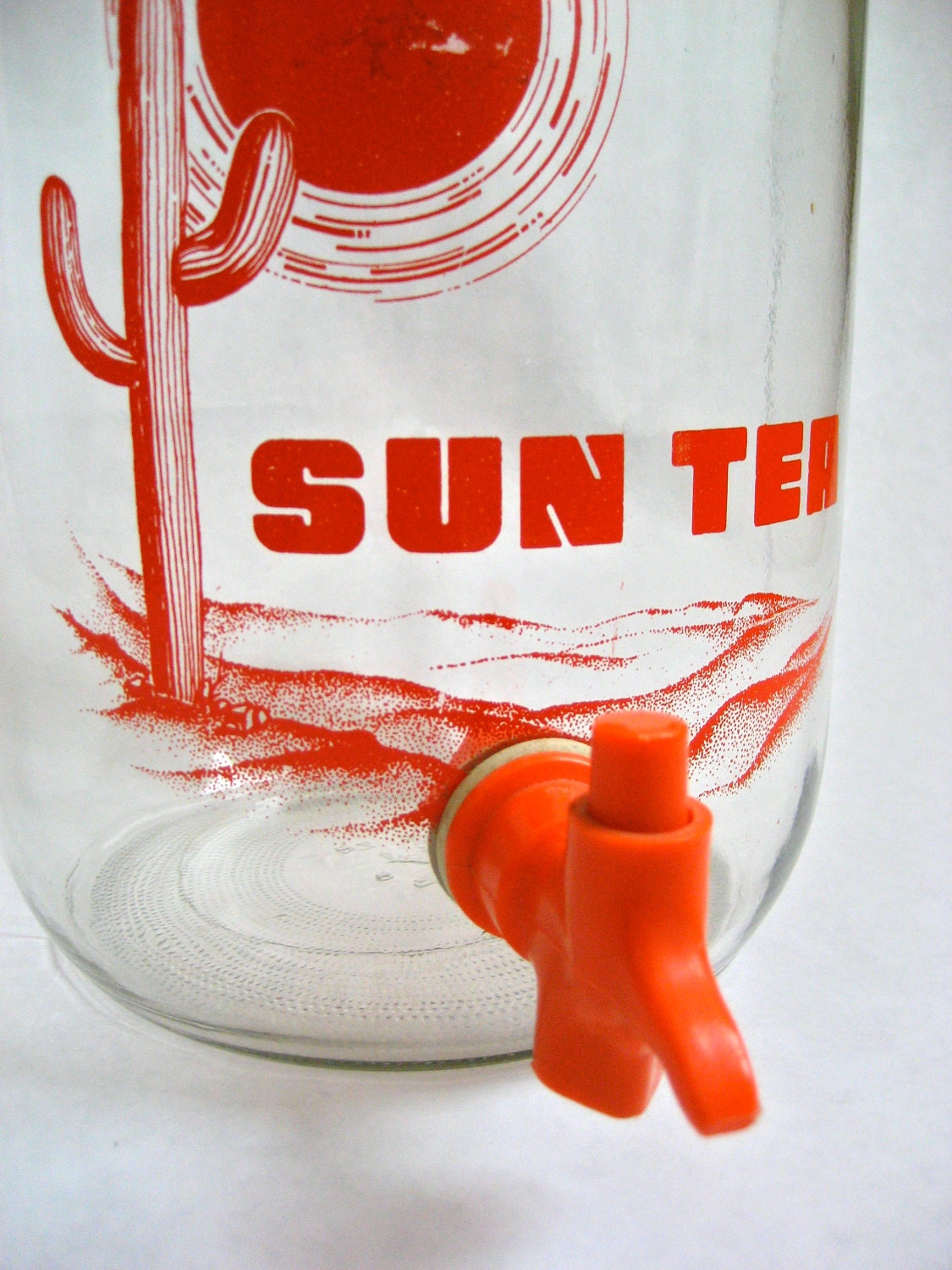 This is my grantmother's beloved iced tea recipe, passed down to me by my mom.
3 Lipton Family Size tea bags
1 small can (abt 7oz - hard to find today--most are 12oz) frozen Lemonade
1/3 cup sugar
Put the sugar and lemonade in a 1 gallon jar or pitcher.
Boil water, cover the tea bags, and brew for 5 minutes.
Pour into gallon jar container.
Repeat 2 times.
Add water or ice to fill one gallon or to taste and chill.
Grandmother liked to add some concord grape or scuppernong juice to each glass. When preparing a batch for added grape juice, I'd suspect she cut back some on the lemonade--experiment to your taste.
5,647 views.





4 viewers have rated this item.